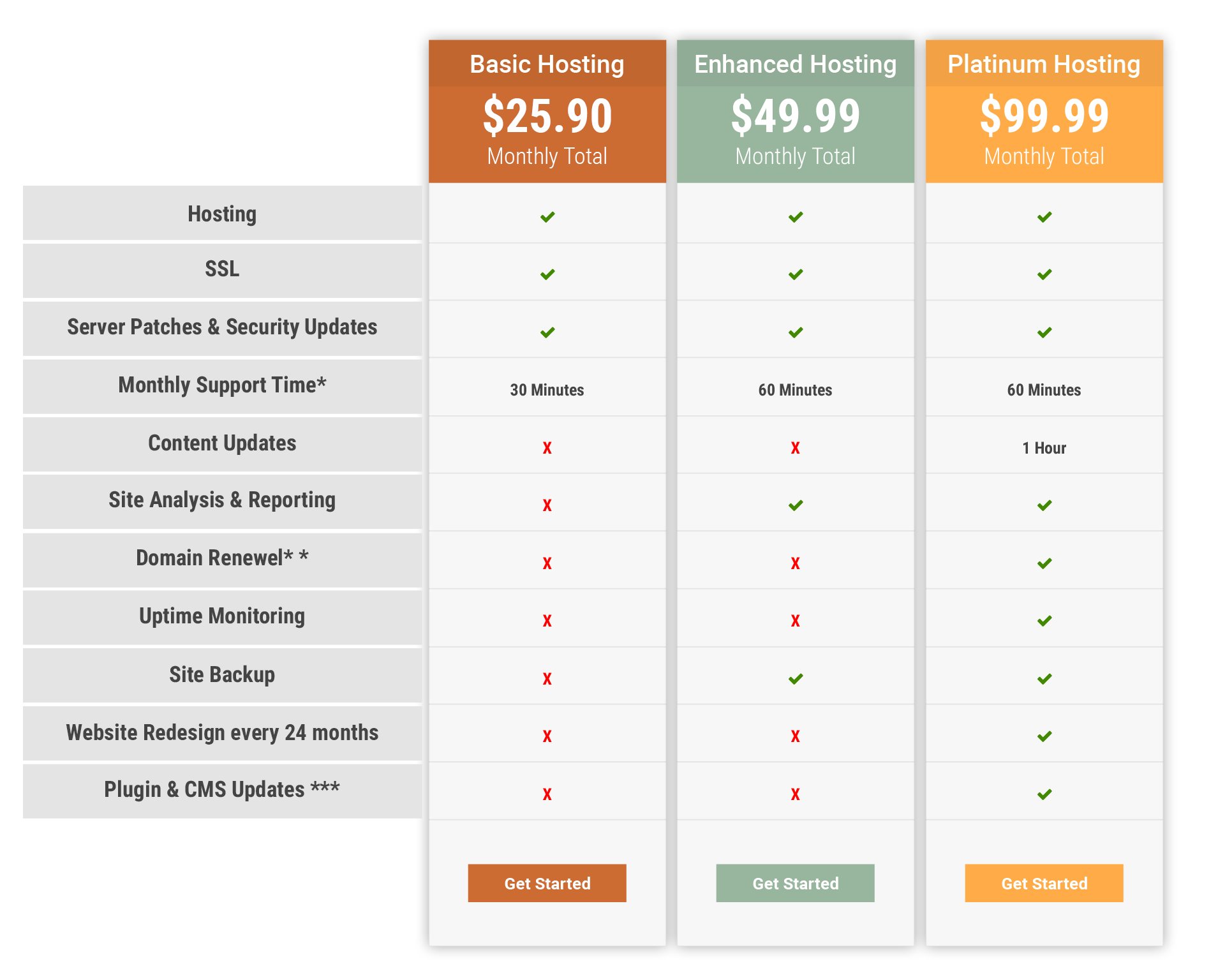 OVERVIEW
PowerHOSTING with i4 Solutions gives your business the best in class Web hosting with state of the art technology to host your website and power your business forward! We offer proven hardware, software and security strategies that protect your data and keep your website up and running.
TECHNOLOGY

Cutting corners? Not at i4 Solutions! We offer some of the latest technology on the market today. We offer both Microsoft Windows with MS SQL server as well as LAMP (Linux, Apache, MySQL, and PHP) hosting. We run on Microsoft HyperV and we have plenty of bandwidth, process power, hard drive space and memory to spare! We don't outsource our servers, which means we control them and this allows us the ability to maintain a high quality of service.
REDUNDANCY
We believe in being redundant! In case you missed that: We believe in being redundant! We want you to sleep good at night knowing that your data is safe and sound on our "redundant" servers. What does it mean to have redundant technology? It means that we have failovers in every regard. If something goes down, from the server, the firewall, internet connection/pipe, hard drives, switches and more...we have hardware and software in place, ready to take over in the case of a problem. We kind of think of it like the man who wears both a belt and suspenders. If one should fail, he most certainly won't get caught with his pants down!
NO CONTRACTS
We want to earn your business constantly. That means we don't make you commit to a long term contract. That means we need to make sure to earn your business every single day with fast loading times, great uptime and reliability, and great customer service. Come experience the i4 difference.